Your peace of mind is our goal
Property management, Brokerage, Maintenance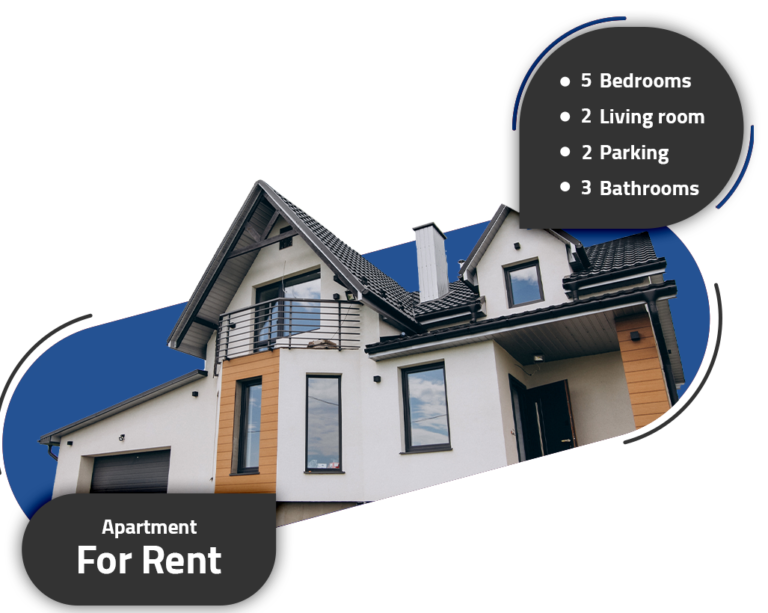 We manage the properties with full experience and efficiency for any commercial or residential property by marketing, dealing with tenants, payment, maintenance and periodic cleaning of the property.
We survey all the properties in the area specified by customers and collect all information in the area without any bias and this is what distinguishes the company from others
Property and Facilities Management
An important service in real estate sales and leasing, and the company provides its employees with full professionalism, taking into account the interest of the costumer represented by the company in the first place.
Classified by the General Real Estate Authority for the following services
Our team includes a wide range of real estate in many regions and cities around the Kingdom
Check out our featured properties and our team will find the right property for you
Confused about finding the right property?
Let us help you by sending suitable offers to you
It is enough for you to use one of our team to find the right property for you